We have had the pleasure to review
Speekee Tv
. It is a fun program that teaches your child how to speak Spanish from real Spanish children.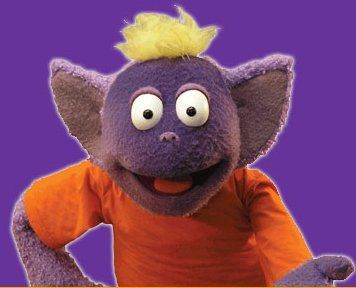 Speekee TV is a web based program that has cute puppets that interact with your child. DJ98) watched the programs over and over, and learned greeting words, how to count, how to tell time, colors, positional words all in Spanish in a month! The program has a component called
Speekee Fast Track
for free, you can subscribe to get lesson activities, flashcards and worksheets emailed weekly to add to the program. I really liked the ideas for the activities. In lesson one they suggest making sock puppets. We did some clock work together in lesson three another suggestion. DJ really enjoyed this activity and he was happy to be able to apply his new knowledge of Spanish.
It was like DJ was watching one of his favorite television shows. The locations were real he visited a Spanish child's house, restaurant, a party, and his favorite place to visit a zoo. This program was just perfect for DJ he loves all things true to real life as possible. After lesson one I showed DJ how to log in, since then this has been an independent activity for him. I have offered some suggestions from the Fast Track lesson plans, but for the most part he has just been enjoying watching the shows.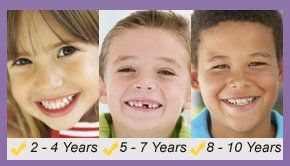 Speekee TV is geared toward children ages 2- 10 years old, this wide age range makes it perfect for those who like to do group lessons with their younger children. The cost of a monthly subscription is just $7.50. The cost for a yearly subscription is $60.00, not bad for a quality Foreign Language program.
I would recommend this to....
1. Someone who wants to teach their child Spanish but don't know where to start.
2. Someone looking for educational programming instead of the traditional shows on television
To try Speekee for free go
here
.
To read other reviews about Speekee from other SchoolHouse Crew members go to
schoolhousereviewcrew.com/786321
.
I was given a six months subscription to Speekee TV in exchange for an honest review. All opinions expressed are my own.